Jill Stark is an award-winning journalist, author, mental health advocate, and media strategist.
A natural-born storyteller, Jill is fascinated by the complexity of the human experience and has a unique ability to bring the issues that matter to life.
Jill's career in the media spans 20 years, with a decade on staff at The Age covering health and social affairs as a campaigning senior writer and columnist. Prior to that, she cut her teeth in newsrooms in Scotland, where she grew up.
Jill's latest book, When You're Not OK: A Toolkit For Tough Times, is a self-care manual for the days when you feel alone, broken or too weird to be normal. With compassion, humour and honesty Jill offers signposts to help you find the path back to yourself.
Her previous book, Happy Never After: Why the Happiness Fairytale is Driving Us Mad (And How I Flipped the Script), is a forensic examination of our age of anxiety and the relentless pursuit of happiness. In it, she explores why in a western world with more opportunity, choice and wealth than ever before, so many of us are struggling to find calm and contentment.
Jill's first book, the best-selling debut memoir, High Sobriety: My Year Without Booze, investigated Australia and Scotland's binge drinking culture and was short-listed in the Kibble Literary Awards and long-listed in the Walkley Book of the Year Awards.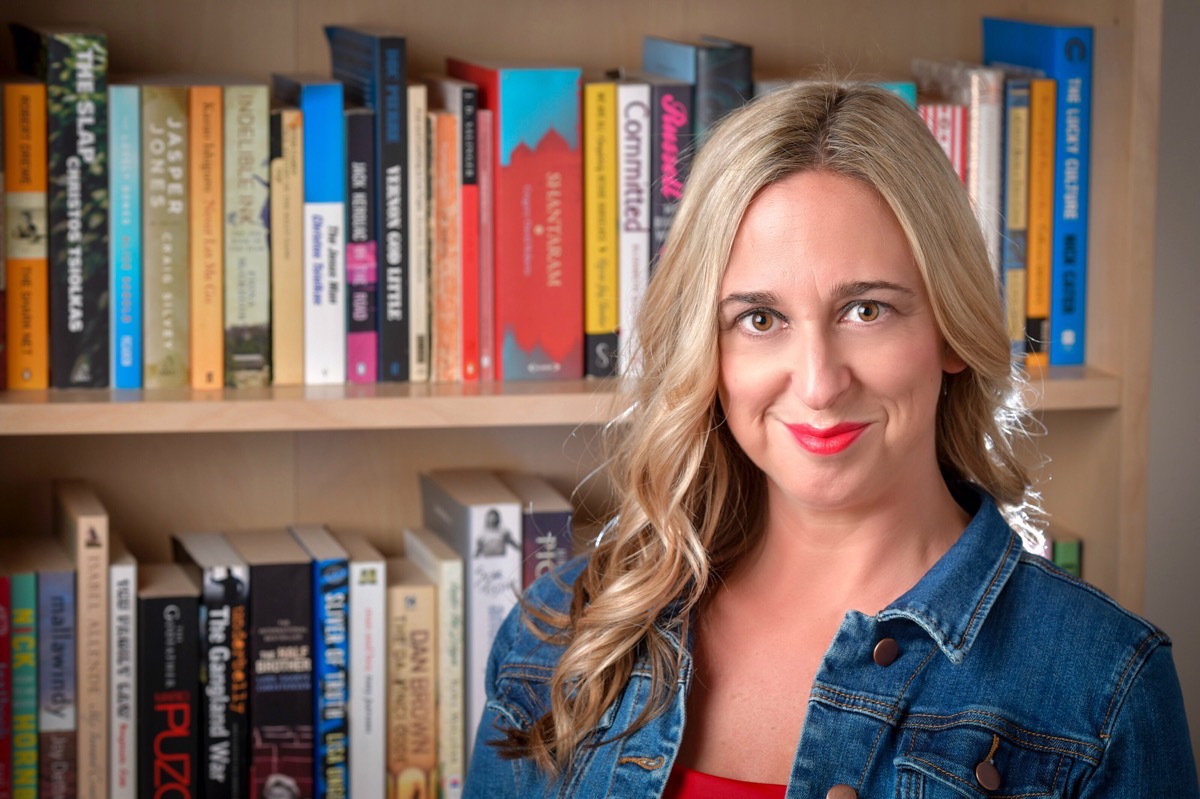 Jill is also a sought after media consultant, bringing her journalistic eye to an organisation's brand, transforming its public image and helping to tell powerful, thought-provoking stories that leave a lasting impression.
She is a coveted public speaker, working as a host with The School of Life, and delivering keynote addresses in the corporate, academic and not-for-profit sectors.
As a freelance writer, Jill's work appears in The Age, The Sydney Morning Herald, The Saturday Paper, ABC Online, SBS Life and SBS Sexuality.
She is also a respected radio commentator, having co-hosted The Conversation Hour with Jon Faine on ABC Melbourne and making regular appearances on JOY 94.9 and Triple RRR. Her television appearances include The Project, Sunrise and ABC 24.