With 20 years of media experience, Jill has the inside knowledge and skills to bring your organisation's unique story to life. 
As a sought-after speech writer, content strategist, media trainer and communications consultant, she can help transform your public image, grow your audience and harness media attention.
The most successful brands are those which are authentic and connect with their audience on an emotional level. By using a journalistic storytelling approach, Jill has a talent for bringing the heart of an organisation to life.
Whether you need a full-day's media training workshop for your executive team, help with writing website content that pops or speeches that inspire, no job is too big or too small. From copywriting to comms support, Jill will help you craft a message that can't be ignored.
In a fast-paced, digital world, she shows organisations how to be creative and nimble, and capture the public's attention and imagination.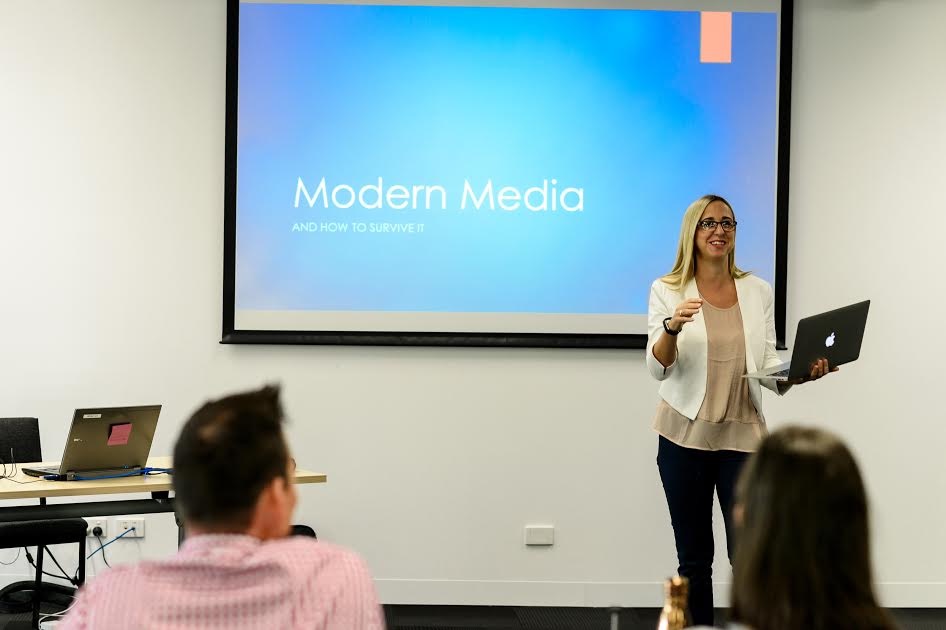 Her services are individually tailored to suit your needs and include:
Media training
Content creation
Crisis communications
Plain English workshops
Digital storytelling
Speech writing
Risk management
Screenwriting
Editing
Copywriting
Organisational mapping
Social media content and strategy
With her finger on the pulse of the ever-changing media landscape, Jill provides valuable insider advice on how to pinpoint your unique selling points and get the most out of the media and reach your full potential.
Jill's full-day and half-day training sessions cover everything from understanding the 24-hour media cycle to the power of a good pitch. She'll teach you all the tricks of the trade, including how to write a press release journalists will actually read, how to get the most out of social media and what to do in a crisis.