Jill Stark is well known for her campaigning, award-winning journalism.
With a passion for human rights and social justice, she is a fierce advocate for equality and a strong believer in the power of storytelling as a vehicle for social change.
During her decade on staff at The Age and Sunday Age, Jill put compassion and integrity at the heart of her reporting as a health reporter and senior writer. She continues to provide incisive social commentary through her writing in The Guardian, The New Daily, The Saturday Paper, The Age and Sydney Morning Herald, and with regular appearances on ABC Radio Melbourne and Radio National.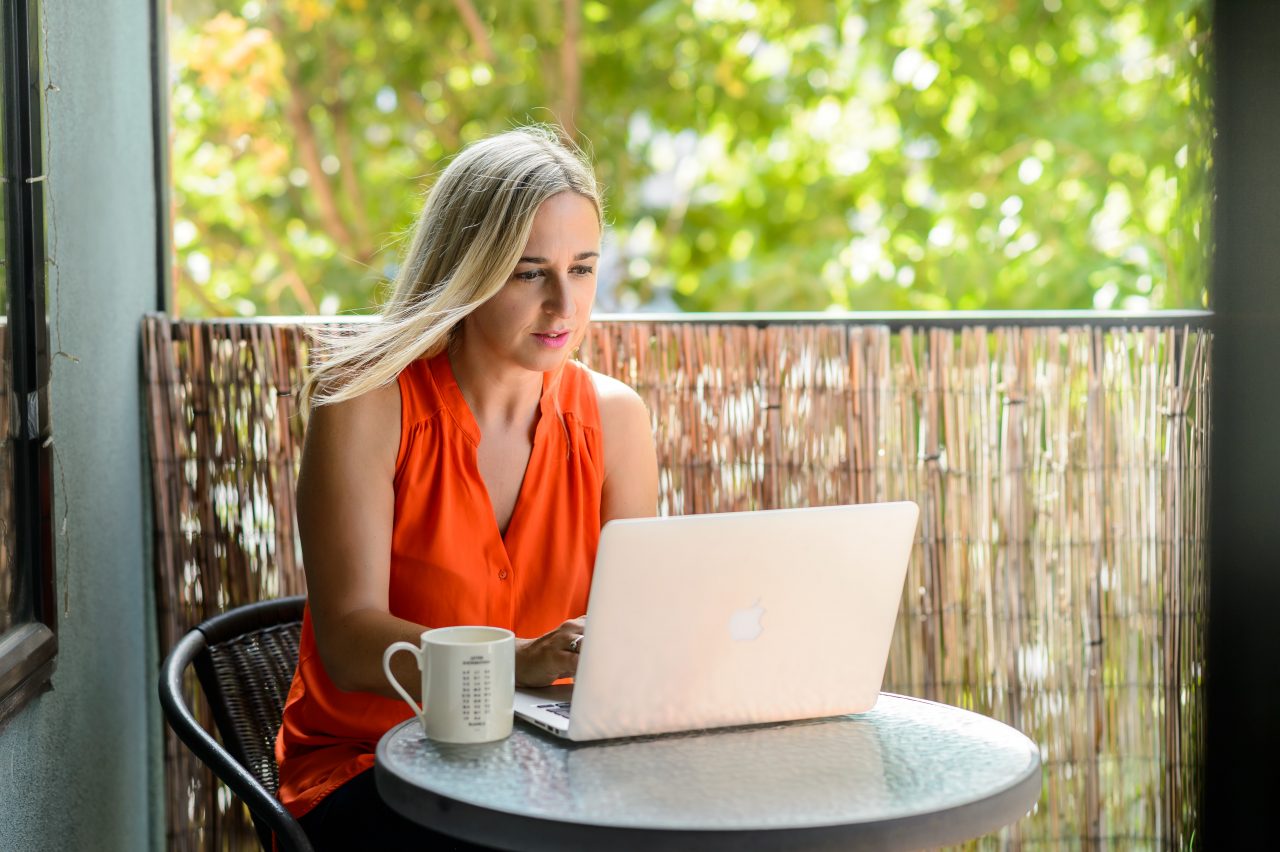 Jill has a proud history of using her platform to shine a light on injustice and give voice to the voiceless. In 2014, she was named Straight Ally of the Year at the Globe Melbourne awards, recognising her extensive media advocacy for the LGBTI community
Her championing of inclusion also led to her winning a Victorian Sport Award in 2012 for her work highlighting homophobia in football. It followed a series of articles kick-started by her exclusive profile of Jason Ball, the first openly gay Australian Rules footballer to come out at any level of the sport, which was seen as a game changer and prompted a seismic shift in AFL policy on LGBTI inclusion.
In 2008, and again in 2011, Jill won the National Drug and Alcohol Awards media excellence award for her reporting on Australia's binge drinking crisis, recognising a body of work that spanned more than 50 articles in a series which forensically examined our nation's love affair with booze.
Jill is also a passionate mental health advocate and has written extensively on the gaps in the system, Australia's suicide epidemic and the complexities of the human condition. She was a long-term member of the Mindframe Media Advisory committee which encourages more responsible reporting of mental illness.